Moment Interns designing with the VI community (link)
For the last few months, we've had some amazing summer interns at Moment.
Stephanie Rymer and I had the pleasure of providing day-to-day guidance - though each and every intern was already highly autonomous and skilled. Our roles were mainly facilitating their journey and the connections they would need to make in their research.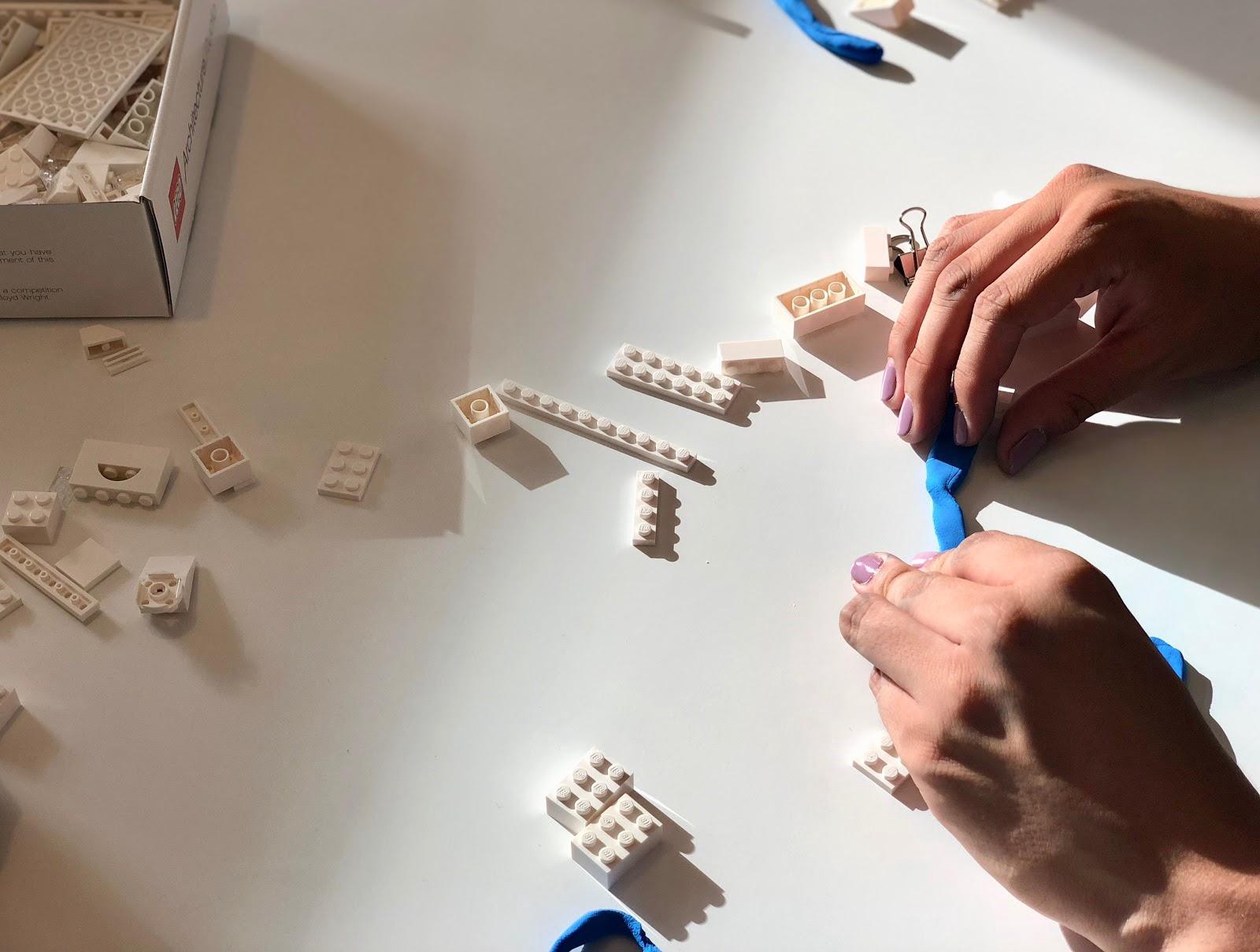 The original brief was to: "Design a near-future product or service that improves mobility for people with disabilities, using granular location data and other contextual information.
Check out where they took it after just 10 weeks!